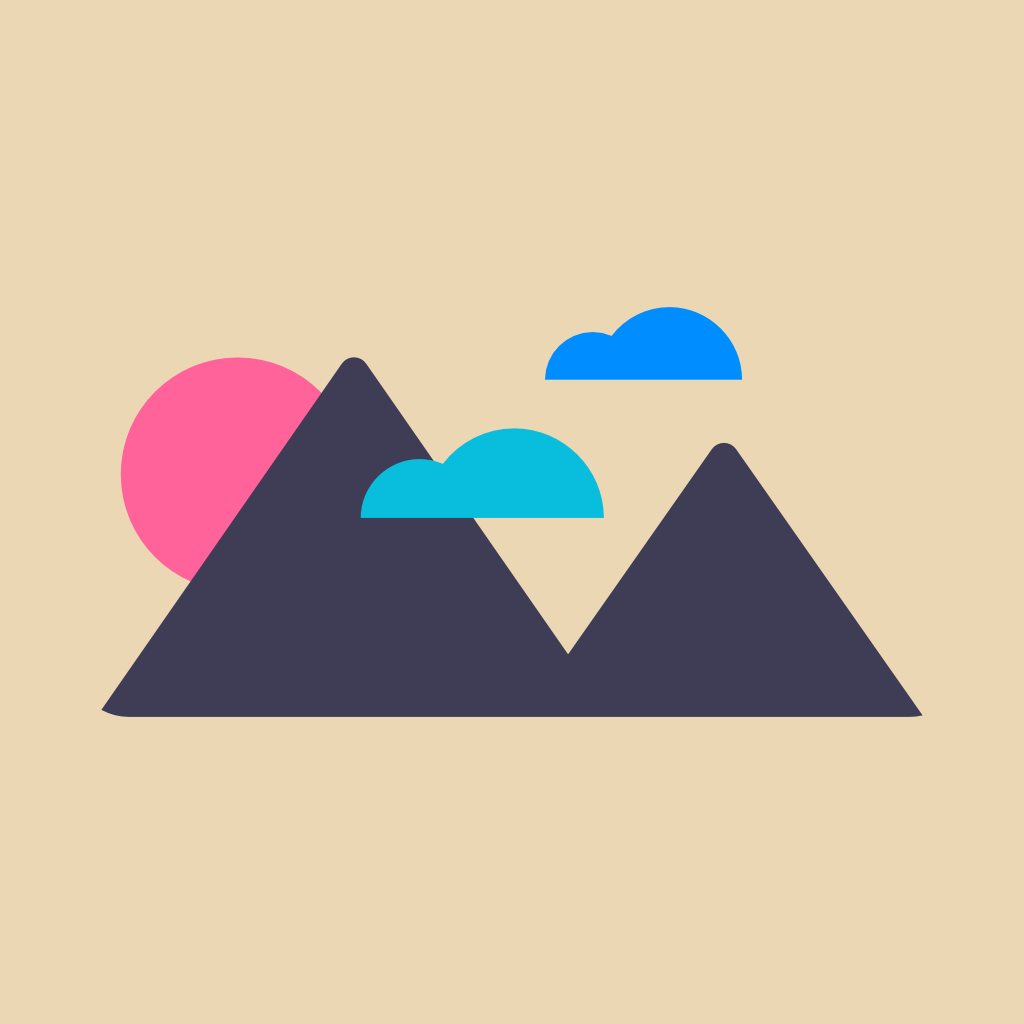 PicMemories brings your best memories as widgets directly to your homescreen.
Available now in the AppStore
All photos from your library sorted into different categories.
Categories like "today", "this year", "favorites" or "last month" and many more.
Each category has its own widget. So you have your best memories right on the home screen of your device.
Easy setup with just a few steps.

All your photos sorted into categories.

Your memories on the homescreen.
Widgets for each category. For example, show only today's photos on the homescreen.

Quickly sort out unwanted photos.

Quickly mark favorite photos as favorites.